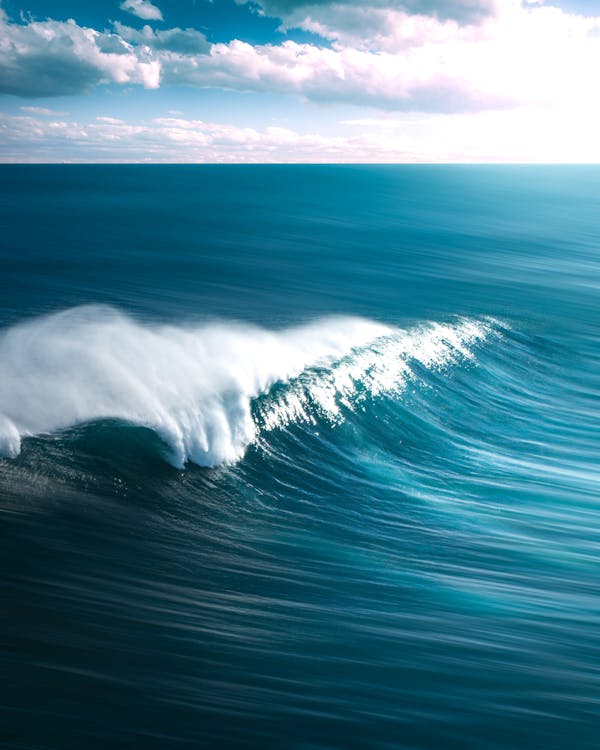 Walking with God is not a religious activity, but a personal experience with our Living God. It would be lovely if the Lord took us home to heaven on the day of our salvation, but first, He has individual work for each of us to perform (Ephesians 2:10).
He does, however, protect our spirit, body and soul in the meantime (John 17:15). He blesses us with all spiritual blessings (Ephesians 1:3), and every good and perfect gift that we receive comes from Him (James 1:17). He drenches us with His love, and He continually provides us with His peace and joy.
Jesus is so excited about sharing His glory with His Saints, His Bride, His Church that He mentioned to our Heavenly Father that He would like to always keep us with Him (John 17:24). Since we cannot do this physically, however, until our work on earth is done, Jesus abides within us. This allows us to perpetually remain in fellowship with Him (1 John 1:3, 2:24).
In our body, we still dwell on this earth, but by His Spirit we enter Jesus' Kingdom from the time of our salvation throughout infinity (Luke 17:21). We live, move and have our true identity in Him (Acts 17:27-28, Galatians 2:20). His Spirit sanctifies us through our trials, and we shall be just like Him when we finally see Him as He is (Hebrews 9:28; 1 John 3:2-3).
Jesus is our whole life, the center of our focus and our thoughts, as well as our hope of glory (Colossians 3:3-4; Colossians 1:27). This enables us to abide in Him, to resist the enticement to sin, and to know Him intimately (2 Corinthians 4:6; 1 John 3:6, 8-9, 5:18). Jesus is in the Father and they abide within us (John 14:20-23).
We are a new creation, and we walk in newness of life (Romans 6:4). We are no longer tied to this earth, but we seek spiritual ministry, blessings and rewards (Colossians 3:1; Hebrews 3:14). We watch for God's provision of escape in satanic temptations to sin (1 Corinthians 10:13), and we walk in holiness by God's Spirit within us (1 Peter 1:14-15).
Prayer:
Father God, You are our extremely great God, and all of Your promises are true and righteous. We partake of the divine nature of Christ in us, as well as the inheritance that You give to all of Your Saints (Colossians 1:12). You delivered us out of the power of darkness, and translated us into Your Kingdom of Light (Colossians 1:13).
We are set free from sin, and we are now slaves to Your righteous presence within us (Romans 6:22). Your gracious love frees us from fear, and we walk in holiness and righteousness before You (1 John 4:18; Luke 1:74). We live for Your praise and Your glory. As we flourish in each moment of our life on this earth, we depend on You alone.
Thought for the Day:
We look forward to escaping the evil corruption of this world; but until then, we enjoy the holiness and the unity of God's presence within us, as we are led by His Spirit and given all of our needed provision with each new day.
– 1 Peter 1:4; John 17:21; 1 Corinthisans 6:17