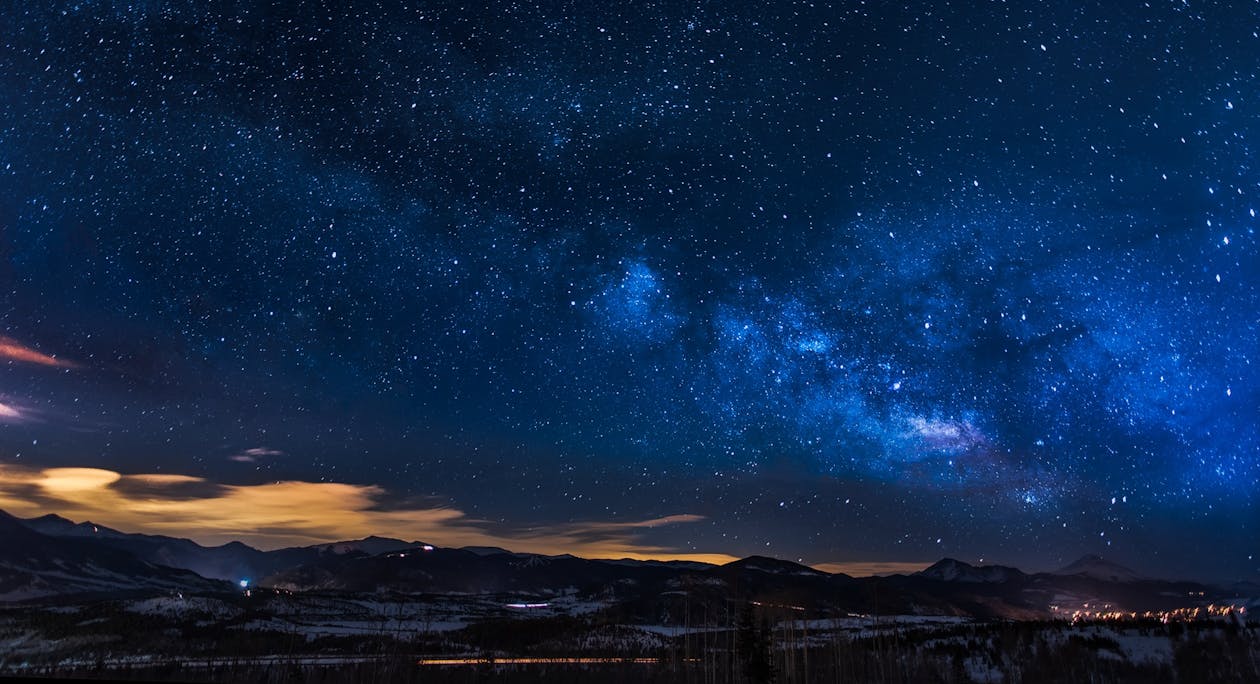 Destructive behavior and mental or emotional disorders in human beings are spawned by our wounds from our past, our fear of future abandonment, our self-absorbed tendencies, our anger fueled by years of abuse, our lack of human strength to assume adult responsibilities, etc.
We all have our failings, peculiarities and idiosyncrasies. We have a wounded child within us who is hiding in the corner, or buried beneath an avalanche or worries and cares, or ready to defend and protect itself by fight or flight maneuvers. This wounded child lacks basic trust and a positive attitude.
Not realizing, or even denying the existence of this inner ego state, does not negate the fact that it is there – longing for our favor, needing our nurture, and praying for our compassion. We age, but we never truly grow up. We simply get older, more impersonal, angrier about a life of neglect, and more fearful as the years pass.
When we realize that God is our true Father, we can nestle under the shadow of His wings, run to Him as our strong tower, call on Him as our defense, and trust in Him with our whole heart. He loves us with an eternal and unconditional love, and He has a wondrous future planned for us in His Kingdom (Jeremiah 29:11).
We cannot completely heal of the effects in our soul of Satan's lies until we completely trust in God's faithfulness to us. We gain the inner strength from His Spirit to vulnerably admit that we are sinners in need of His grace, and to come to Him in prayer to hear His truth about our negative emotions, attitude and behavior.
God will inspire us to meet our own needs rather than to expect other people to know how to love us. Then we can care for others in healthy ways. This allows us to stop ignoring, abandoning, neglecting, and rejecting our inner self. When we do, our sense of wonder, adventure, playfulness, humor, peace and joy will flourish.
Prayer:
Father God, we worry so much about so many issues, encumbered with a great load of guilt and anxiety. Teach us to rest in You with our whole heart, by faith and confidence in Your love and in Your Word. Help us to lay our fears at your feet, and to put our cares in Your capable hands, as we rest the weight of our life on You.
You will help us to heal, and to make us ready to assume adult responsibilities for our life, as well as the life of those that You entrust into our care. This healing improves our relationships, makes us ready to serve You in Your calling on our life, and shifts our focus to You, to Your provision and support, and to Your impact on our life. We want to spend our life and our eternity in Your service with Your praises continually on our lips.
Thought for the Day:
Admitting our insecurities to our self, to God, and to our closest human relations improves our sanity, increases our peace and joy, and matures our spirit and soul through Christ in us; we can make peace with our past, which helps us to forge a strong future in this world and in the next.