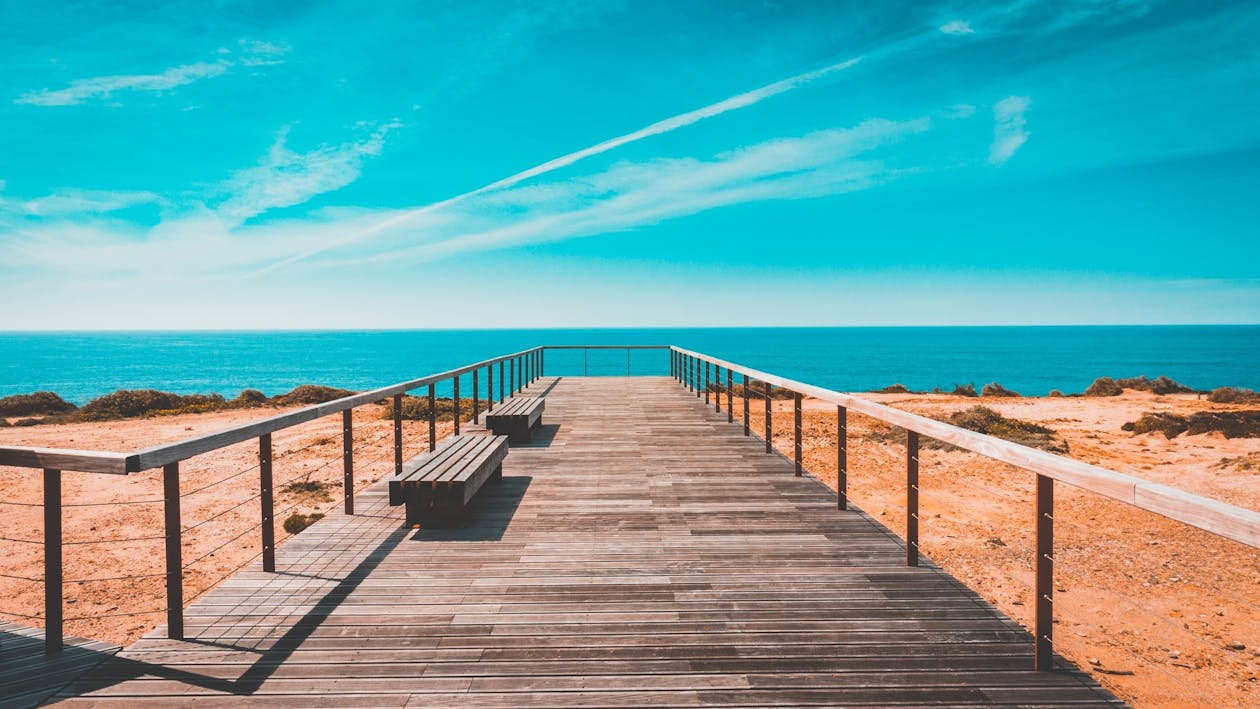 Coverings are very useful. A hat keeps the sun from scorching our head. An umbrella protects us from the drenching rain. A scarf prevents wind from blowing in our ears and down our neck. A snow suit keeps us warm.
Our security in God comes from the covering He provides for us through His Spirit and His ways (1 Corinthians 11:10-16). For Believers, the Lord is our covering, and He puts safeguards in place for us.
A covering is very handy in this world of trials and sorrows. Walking under God's covering keeps us sheltered from life. He shields us all day long, we snuggle on His lap and live in peace, regardless of our circumstances (Deuteronomy 33:12).
When we are sorrowful and distressed, the angel of God's presence saves us. In His love and mercy, He redeems us, lifts us up, and carries us in His arms each and every day (Isaiah 63:91). We rest securely in Him.
In our rebellious living, we lose so much by removing our self from under God's perfect covering. God is the covering for the man, and He made man the covering for the woman. God planned that a husband would shield his wife from adversity.
It is easy for a wife to submit to a man who deeply cares for her.  A husband's prayers conceal her spirit and soul from Satan's fiery darts. He protects her from the stress and pressures of life. Providing care for her physical needs, he ensures that she has a refuge for her body.
As we follow God's Biblical precepts, we are protected and assured. He seeks us out when we stray from the straight and narrow road (Matthew 7:14), and He carries us on His shoulders safely back to the fold (Luke 15:4-5).
Prayer:
Father God, You cover us with Your feathers in order to protect us from harm, conceal us from Satan's detection, and shield us from the circumstances of life (Psalm 91). You carry us close to Your heart and gently lead us (Isaiah 40:11). Like the eagle that stirs up her nest, and then flutters over her young to protect them as they learn to fly, You spread Your wings wide and carry us to safety on Your pinions (Deuteronomy 32:11).
Even in our old age, You sustain us. You made us and You transport us all through life's trials and temptations. You rescue us and sustains us each and every time we call out to You (Isaiah 46:4). You even command that Your angels guard us, and keep us in all of our ways; they lift us up in their hands, so that we do not even bash our foot on a stone (Psalm 91:11-12).
Thought for the Day:
When we are weak, God carries us like a father carries his child, He fights our battles for us, and He sustains us with His goodness (Deuteronomy 1:31); He holds us by our right hand as He comforts us with the knowledge that He is our constant help, and we never have to be afraid (Isaiah 41:13).