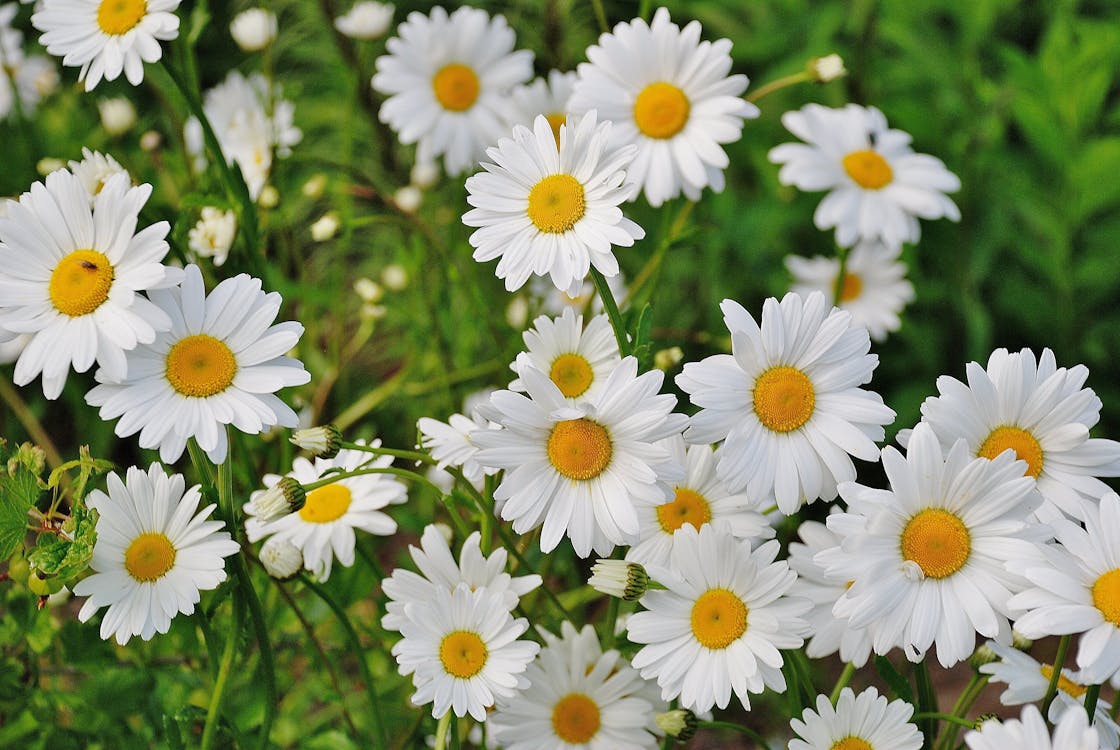 Have you ever paid attention to the wisdom of the world, in comparison to Biblical wisdom? I bought some herbal teas that have worldly wisdom on the tab of each bag. When I read them, I have to laugh half of the time, and I am disappointed in it the other half.
They struggle in their attempt to sound wise and to make profound statements, but their profundity is limited to humanism, and based on what we can do with our finite willpower and understanding, which is temporary at best (Proverbs 3:7).
Biblical wisdom is powerful and living (Hebrews 4:12). It gives us sound, infinite, timeless advice on which we can base our life both now and for eternity. This astute knowledge gives us the insight to trust in the Lord with our whole heart, and not to depend on human philosophy.
Bible truths help us to submit our daily schedule to the Lord, so He will direct our path (Proverbs 3:5-6). Proverbs, Psalms, and Ecclesiastes teach us Godly wisdom for daily living. They inspire a righteous and moral life.
They also instruct us on how to live with consideration and respect for our self and others, and they motivate us to eliminate strife and stress from our life as we pursue peace with every one in every situation (James 3:1-18).
The way to gain Godly wisdom is to honor the Lord (Psalm 111:10). His wisdom teaches us humility, mercy, sincerity, honesty, availability, serenity, compassion, and genuine behavior. There is no hypocrisy, selfishness, pride and rebellion left in us (Ecclesiastes 7:12, 19).
Continually ingesting, memorizing and living by God's Word, gives us Godly instruction, caution and guidance on how to succeed in this life (2 Timothy 3:15). We come to understand the hidden mysteries and the real treasure in the scripture, which directs our steps and gives us advice to share with others (Colossians 2:2-3, 3:16).
Prayer:
Father God, when our ways please You, you give us Your wisdom, knowledge, peace and joy. Your righteous ones speak wisdom and mention only those things which are just and right (Psalm 37:30). You give us the full riches of complete understanding and teach us Your mysteries – especially Christ in us, who is the wisdom or God, and in whom are hidden all the treasures of knowledge (Colossians 2:2-3).
You call us to walk away from the humanistic penchant to chase after the wind and to struggle with the task of storing up our own treasures in this life (Ecclesiastes 2:26). We do not want to be wise in our own eyes, but to honor You and to walk away from negative thoughts, words and deeds (Proverbs 3:7). Even the simple truths of Your Word are wiser than any worldly wisdom (1 Corinthians 1:25; 30).
Thought for the Day:
God liberally gives us wisdom if we ask for it; this is a priceless treasure by which we live with discretion and precision that protects us, teaches us, and helps us to prosper; Christ is our whole life, as well as our holiness, regeneration and redemption.
– James 1:5-7; Colossians 3:3-4; Proverbs 4:5-7, 8:12