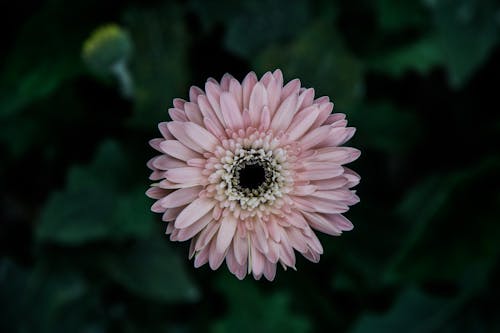 Sin separates us from God, and grieves His Holy Spirit. This limits our ability to be used by God, and to form an intimate relationship with Him. We also lose the peace and joy available to us through salvation.
God no longer receives any joy from our behavior either. We crucify the Lord Jesus again by our choices. What a sobering thought that is. We know that this world, including its lusts, will pass away.
However, we have a personal guarantee from the Lord, that authentic Believers will abide throughout eternity (1 John 2:17). Therefore, it is in our best interest to refuse to sin. ; We change our focus to the victory won for us by Jesus' death (Hebrews 6:6; 1 Corinthians 15:56-57).
Temptations often lure us into sin; but God promises to give us a way to escape that allurement (1 Corinthians 10:13). The more we give in to the attraction to unrighteousness, the easier it is to slip into sin again with the next enticement.
Jesus' victory over sin and death actually enables us to counterattack temptation. The Holy Spirit also empowers us to resist temptation, and to walk in Jesus' righteousness (Philippians 2:13). Let us never get comfortable with sin as normal behavior.
God's promises, as well as His faithfulness to bring them to pass in our life, enables us to trust Him to provide us with all of our needs. Jesus walked through life in sinless perfection, and He abides in us by His Spirit to keep us holy as well.
Prayer:
Father God, You help us to resist every temptation that ever arises in our life. We want to be diligent in times of temptation to keep from falling into Satan's trap to steal, kill and destroy us. We draw near to You, resist the devil, and he must flee from us (James 4:7-10). We pursue holiness through the desire and the power of Christ in us (Philippians 2:13).
We rely on You to prevent us from choosing to sin, and to help us choose righteous thoughts, words and deeds instead. Thank you for dwelling within us, and giving us the goal and ability to walk in sinless perfection, and to intimately dwell with You now and for eternity (Philippians 2:12-13; Matthew 5:48).
Thoughts for the Day:
Living in God's ways is the only path through life that benefits us, and does not bring irrevocable harm to us; His plans do not harm us, and they give us a hopeful future. – Jeremiah 29:11